It's not a stretch to say that many families are looking for ways to make saving in these days since utility prices have increased significantly, especially in Europe, where the costs of electricity and gas jumped. Hoseholders have several ways to increase efficiency and good habits in order to lower the impact of their energy consumption and avoid energy waste. This is also possible by looking at the kitchen: but how can we be more efficient with cookware?
Kitchen Energy-saving Advice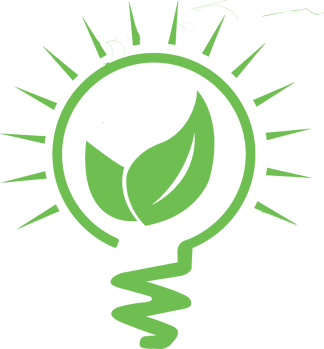 Now energy conservation and efficiency are important issues for many people. The strategies they may try to keep costs down include turning off lights when they leave a room and keeping devices unplugged when not in use.
There is another, less well-known strategy for the general public that can potentially reduce energy consumption in the home. It has to do with the kitchen, or more precisely, with choosing energy-efficient cookware.
Are we offering kitchen energy-saving advice by switching to a more energy-saving pot? Can kitchen cookware lower energy consumption, leading to more efficient energy use? To discover tips for reducing the amount of energy used in the kitchen, kindly continue reading.
Energy Efficient Cookware Handles
The type of cookware you choose for your kitchen can affect your energy bill. When considering cookware for your home, be sure to consider carefully the performances, but also the accessories, from an efficiency standpoint.
1. Detachable Handles let you run less dishwashing
Detachable handles should definitely be on your list when considering being more efficient with cookware accessories. These handles can easily be removed before placing the pot or pan into the dishwasher.
Therefore, consumers can place much more items into the dishwasher before running a load. They would run the dishwasher less often, saving on electrical costs and water consumption used to keep dishes clean.
Here an overview of best detachable pot handles:
VIRTUS removable handle is a top product featuring a high-temperature resistance fixed frontal portion. VIRTUS moves from stovetop to oven easily. This handle securely attaches and detaches to a pot or pan with a secure click-locking system. The VIRTUS handle is available in classic black with the release button in a contrasting color.
The SUPER detachable handle and side-handle for casseroles also allows users to use pots on the stovetop or the oven. The releasing system is very easy and intuitive being engineered for maximum comfort. When cooking is completed, the user removes the handles from the pot and can places both fittings inside the cookware for easy storage.


The FORTE handle is an elegantly made removable cookware handle that is distinguishable from other models by its softer lines and metal connector in black color. The connection part was designed to resist higher oven temperatures and make pots and pans suitable for oven cooking. The user can easily detach the handle using only one hand.
2. Cleaner Handle Technology
to save washing
To minimize energy wastes, it's also crucial to focus on the fundamentals of home ecology.
F.B.M. launched an innovative handle's material which makes cooking handles always clean and disinfected thanks to a unique antibacterial property. The Active Shield cleaning technology offers an effective barrier against dirty microorganism that makes the handle's surface dirty and potentially harmful. The Active Shield cooking handles technology don't require regular soap cleaning. Instead, the user can simply rinse them with water after use, resulting in less water and detergent consumption while keeping the cooker protected from bacteria that may otherwise be lurking on the handles. This is very important because, in cooking, the handle is the only part of the pot that we constantly touch with hands.
Active Shield offers consumers the features they want for safety and saving in the kitchen, thereby improving the everyday wellbeing of people at home.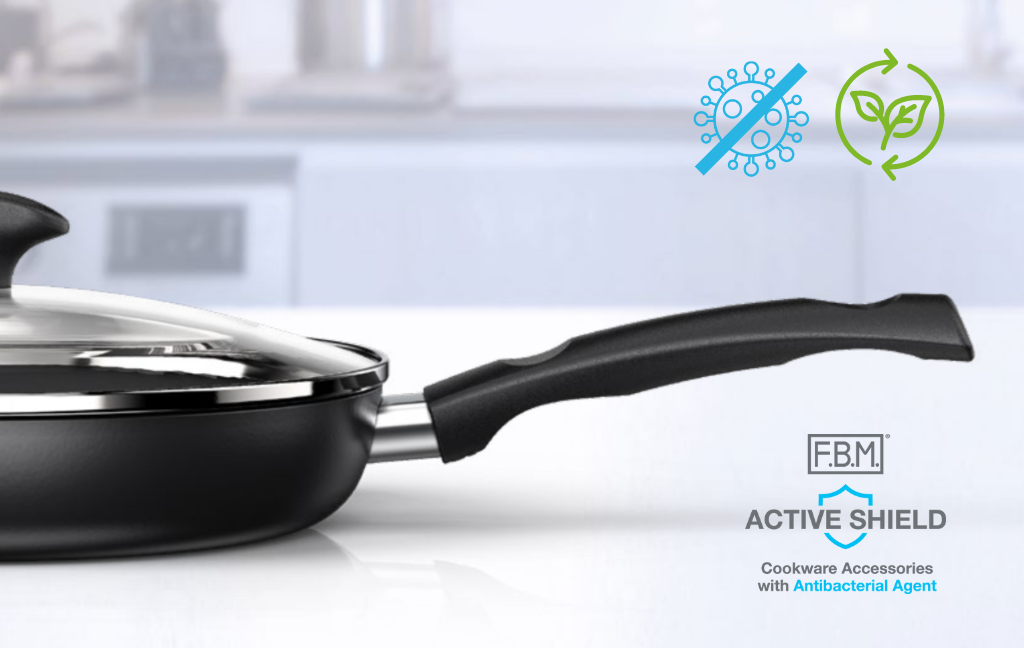 3. Space Saving and Dishwashing efficiency for Lids
Every set of cookware usually comes with matching lids. These accessories are often not used to their full advantage.
A cookware lid is meant to perform two crucial functions:
It holds heat inside the pot or pan and prevents it from escaping. When the lid is on the cookware, liquids can be brought to their boiling point more quickly, and food retains its flavor and temperature during preparation.
The use of lids lowers energy consumption at the stove since less energy is needed to boil water for cooking and keeping the cookware hot during meal preparation. A proper-fitting lid means the user has an energy-saving pot.
F.B.M. has an extensive range of plastic and thermoset knobs available in several designs and features.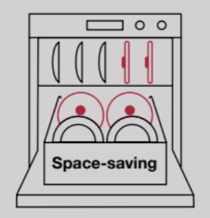 Among cookware knobs, the COMPACT knob is especially designed to save space in the kitchen. This COMPACT knob expertly combines a new design with an original space-saving concept. The knob's arch is designed to be closed. It flattens for easy storage. When it is opened, the two parts create a stunning symmetry.
The COMPACT knob let you save 30% more space than traditional knobs, making it ideal for packing and shipping, too. Its functional design makes it attractive to consumers, who can place the lid in the dishwasher as if it was a regular dish plate, thus conserving valuable dishwasher space.

PO TUX is a new knob recently introduced to customers as part of the F.B.M. product line. PO TUX reflects our company mission statement to create cookware accessories featuring leading safety, innovation, and ergonomics designs.
This unique product works well with multiple F.B.M. handles and side handles to make all-new cookware sets. Comfortable to grasp and with a safe hand grip, PO TUX is an excellent choice to complement multiple types of lids and ensure the consumer has energy-efficient cookware. It is available in black and other colors on demand. The PO TUX knob can be further customized with a dedicated steel ring.
F.B.M.'s Pot Handles can Help you Save Money
F.B.M. is an Italian company specializing in manufacturing cookware handles and pans. We are well known for our deep knowledge of Italian design, innovation, and the certified quality of our products.
F.B.M. can offer you an extensive catalog of cookware handles for pans at different with different features and functionality. We hope you enjoyed these kitchen energy-saving advice and kindly contact us any time with questions or to schedule your personal quote.