F.B.M. is proud to have built in almost 60 years of history a strong and recognized international presence in the cookware industry. International presence which translates into a unique proximity to the customer as the only company in the sector with production in Europe, Asia and the Americas.
Being able to rely on several production and distribution plants makes working with F.B.M. cookware handles producer much easier, more convenient and with the advantage of proximity.
As a global company in the market, we have the capability to serve our valued customers from multiple locations worldwide.

Our Manufacturing and Distribution Sites
Our company headquarter is situated in the northern region of Italy (near Milan). Its 129,166 square foot (12,000 square meters) space is technologically advanced and highly automated. This center of excellence hosts our Research and Development (R&D) Department, where the evolutions and the innovations made to our product lines are studied.
F.B.M. expanded its business to include a second facility in Sorocaba, Brazil in year 2000. The plant has a surface area of 53,819.55 square feet (5,000 square meters) and it is a fully equipped with all the F.B.M. technology to manufacture products in thermosetting and thermoplastic materials with high level of technology from moulding to packaging lines. The company has top logistics and sales support especially focusing on the Brazilian and South American market.
The facility in Mexico opened in 2006 to meet the needs of our customers located in North America and Central America. This plant measures 26,909.78 square feet (2,500 square meters) and is in Querétaro, a strategically located city to guarantee the best logistic . It is equipped with F.B.M. machinery and technologies to manufacture molded products in thermosetting and thermoplastic materials. Especially focusing on key customer's specifications efficiently, our staff's customer service makes the entire process a pleasant one from start to finish.
The plant in Nanjing, China, opened its doors in 2014 to closely and quickly respond to orders and inquiries from our customers in China and the Far East. With 32,291.73 square feet (3,000 square meters) of space, our customers receive the same high level of service they expect from our other facilities. The production technology, machineries and processes are the same used in our headquarter. This is a key point for us, willing to offer and guarantee the best and highest quality of our handles for the Far East market, too.
MADE IN F.B.M. philosophy
In F.B.M. the same production system is used in all facilities. Every F.B.M. cookware handle is crafted to the same degree of performance and service, no matter where it has been manufactured.
F.B.M. uses online and remote-control systems to monitor production and quality levels. We are technologically innovative, thanks to company-wide digitization and data control to improve production. Due to investments in Industry 4.0 for all of our facilities, we have implemented smart, autonomous systems that make our factories more efficient and productive while minimizing waste: we can now take direct action on areas of inefficiency in individual departments or lines and thus reduce waste and scrap by several tons.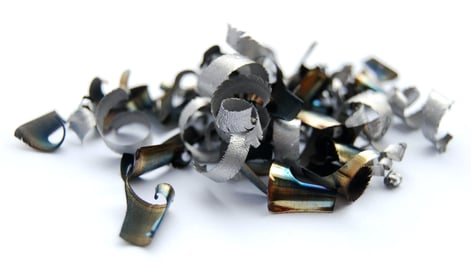 The attention to the environmental impact of our activities is an issue that we care a lot about. We carefully consider all the potential risks related to them and the ways to mitigate them, on our path to growth, where attention to these aspects evolves increasingly over time in harmony with the opportunities arising from the next technological developments.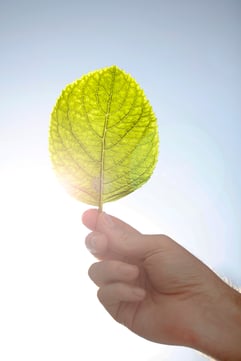 We behave ethically and responsibly with the aim of preserving and supporting everything around us. In line with our CSR policy, we also continued our growth in social initiatives, aimed at safeguarding and improving the economic and social conditions of the local communities in which we operate.
Made in F.B.M. is our philosophy, making safe and reassuring all our customers worldwide, which is especially important in case of accounts that need to source from different countries.
Quality Cookware Handles from F.B.M.
F.B.M. is an international manufacturer of cookware handles and pans. We stand out from others in the marketplace in terms of the originality of our Italian designs, innovation and the certified quality of our products.
Our focus is on providing high-quality handles for cookware without sacrificing one ounce of creativity. We offer a large selection of products at various price points (economical, medium and luxury levels).
Also we have launched brand-new compounds offering eco, sustainable and healthy hygienic solutions to the market.
Contact us today to discuss your needs.